Exploring Careers
Job families are groupings of jobs related by common professions and they have many similarities. Jobs in a job family are similar in that they require similar abilities and knowledge and have similar career paths from the lowest to the highest level job.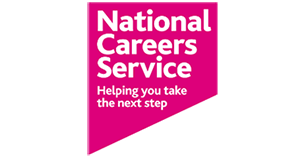 Find out what a job involves and if it's right for you at the National Careers Service website.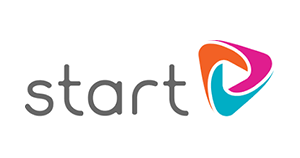 Start is a free, online careers platform designed to connect 11-18 year olds with their future career potential and is used by our students in Life Skills lessons. You can explore the world of work on their website.