Exploring Careers
The websites below can help you to explore different jobs and sectors.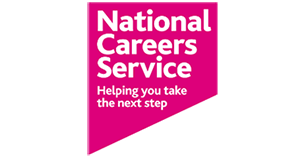 Find out what a job involves and if it's right for you at the National Careers Service website.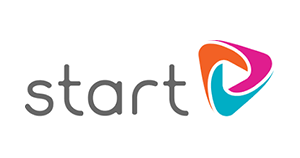 Start is a free, online careers platform designed to connect 11-18 year olds with their future career potential and is used by our students in Life Skills lessons. You can explore the world of work on their website.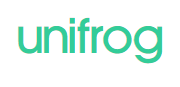 Unifrog brings all the available information into one single, impartial, user-friendly platform that helps students to make the best choices, and submit the strongest applications.