Facilities Hire
Wath Academy has a number of high quality facilities which are available for hire to local clubs, organisations and community groups.
All of our resources are available from Monday to Friday between 6pm and 9pm. Pricing for resources varies depending on the the number of bookings you wish to make. If you would like to enquire about hiring our resources, please e-mail lettings@wathacademy.com with 'Facilities Hire' in the subject line. Our agreement document and a Lettings Guide are available for download below.
The following facilities are available:
All Weather Pitches: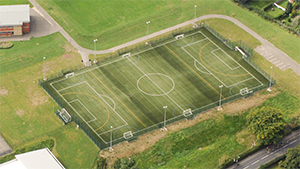 A very popular floodlit resource, which has markings for a single full sized football pitch and 3 smaller pitches with netting dividers.
Main School Hall: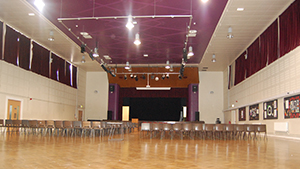 With seating for up to 500 and capacity for up to 600 (including any individuals on or back stage), this is one of the largest indoor spaces available to local clubs and community groups.
4 Court Sports Hall: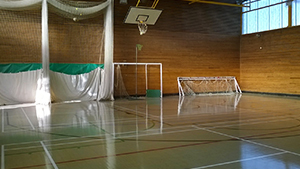 A fantastic indoor facility, which has undergone recent improvements to the lighting and floor. Ideal for badminton, basketball, indoor football etc.
Gymnasiums: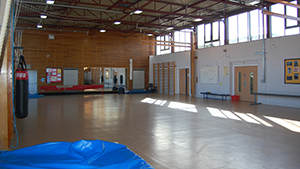 We have 2 gymnasiums. One, commonly referred to as the 'blue gym', has blue non-slip PVC type flooring and basketball hoops, while the 'top gym' is a traditional school gym with gym equipment, punch bags and mirrored section of wall at one end.
Tennis Courts: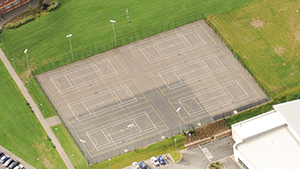 We have an enclosed tarmac area with 6 hard surface tennis courts marked out.