Useful Links
Here are a few links to websites with useful resources.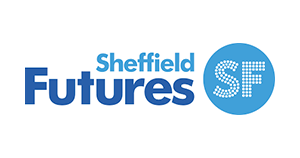 Sheffield Futures offer a range of services aimed at young people to help them with every aspect of their lives. They support them in schools and youth clubs and offer a helping hand when times are hard. They encourage young people to have their say on the matters that effect them, work to protect them from risk and encourage them to live a positive and productive life.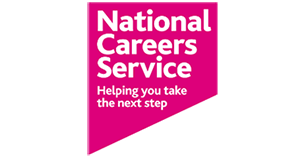 The National Careers Service provides information, advice and guidance to help you make decisions on learning, training and work.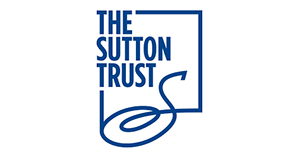 Social mobility in Britain has stagnated. The opportunities open to a child from a disadvantaged background today are strongly linked to how much their parents earn.
Since 1997 and under the leadership of our founder, Sir Peter Lampl, the Sutton Trust has worked to address this. We fight for social mobility from birth to the workplace so that every young person – no matter who their parents are, what school they go to, or where they live – has the chance to succeed in life.