Work Experience and Volunteering
Surveys have shown that a majority of employers look for job applicants with relevant work experience and some evidence of volunteering because it helps them prepare for work and develop general business awareness.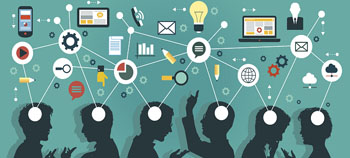 Labour Market Information or LMI is information about the current economic and employment situation and how this is a changing landscape. LMI gives an insight into the jobs of the future and which sectors will have fewer employment opportunities. Having this knowledge can help with effective career planning and decision making.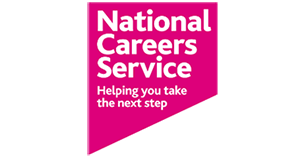 The National Careers Service 'Find a Course' search is a useful tool. If you are looking specifically for an apprenticeship, you can search for 'apprentice' in the 'course name or subject' field and enter your location to view local apprenticeships.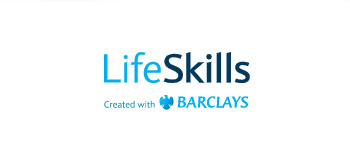 Tips and guidance on improving your careers prospects with work experience.