INFORMATION FOR PARENTS
Below are some useful links with information for parents.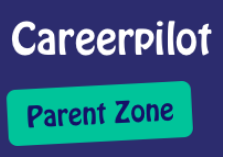 A comprehensive range of information about the education choices available to your child at the end of Year 11 is available through the above link.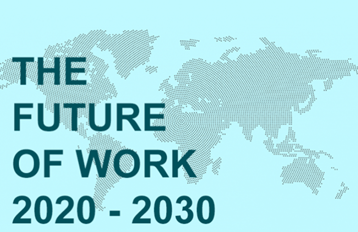 "We live in confusing times, and that can make it harder to plan for the future. But there are some things we are certain about. We live in a post-Covid facing drastic environmental changes and rapid technological change.
In this article, we bring together the research to explore what this means for the future of work for Gen Z-ers between 2020 and 2030."

The links above contain information for parents about apprenticeships.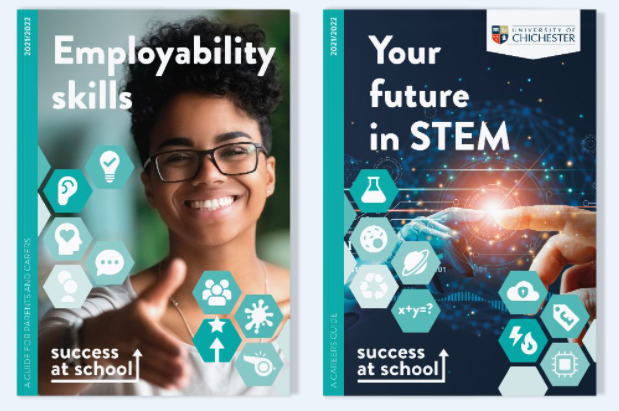 From university and apprenticeships to work experience, Success at School's careers guides are packed full of advice to help you steer your child through the world of careers choices.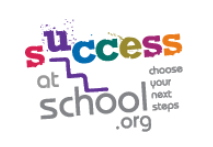 A collection of articles, including:
A parent's guide to post-16 qualifications
How to help your child with applications
Should my child go to university?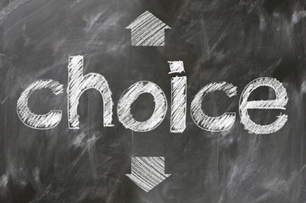 In this guide, we break down the choices available to your child and provide some handy tips and links to more in-depth articles, so you can make sure their options are open.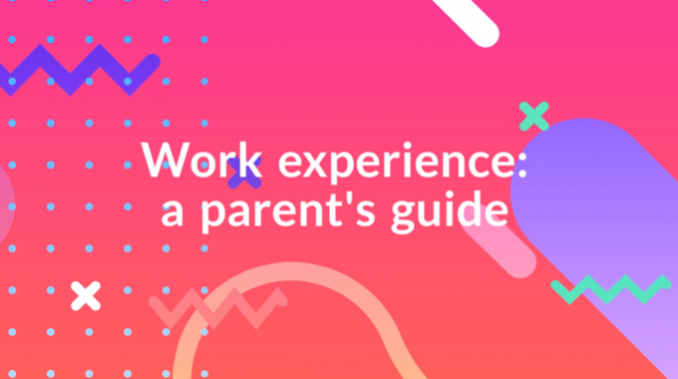 Parents: for a quick guide to work experience and how it can benefit your child, take a look at this video!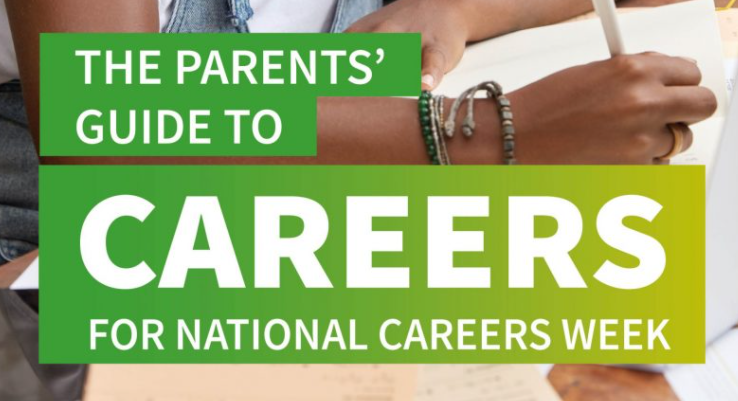 The Parents' Guide to provides parents with the information they need to help their teenage children make the right choices to create successful futures after GCSE and sixth form.
Our online guides are designed to inform, involve and guide parental support. They include the most up to date information on topics such as apprenticeships, universities and revision techniques.