Y6 to Y7 TRANSITION
Admissions
The School's Pupil Admission Number (the maximum intake each year) is 330. The school has a defined 'catchment area', and students living within it have priority for admissions. Parents of students attending schools beyond this 'catchment area' and beyond the Local Authority boundary can still choose this school. The Local Authority allocates places on a range of criteria such as distance, siblings, EHCPs.
To find out if you are in the catchment area for Wath Academy please click on the link below and follow the instructions on the linked page:
Finding and choosing a school – Rotherham Metropolitan Borough Council
Where a school application is unsuccessful, parents can appeal to the Local Authority. Allocation of places are the responsibility of the Local Authority and not the school.
Rotherham Council's school application information can be found on their website. Within the website search for 'secondary application' or follow this link.
Y6 to Y7 Transition
The transition from primary to secondary school is a very important time for children and their families. We are passionate about making this transition as seamless and enjoyable as possible. Please see below our Transition Brochure.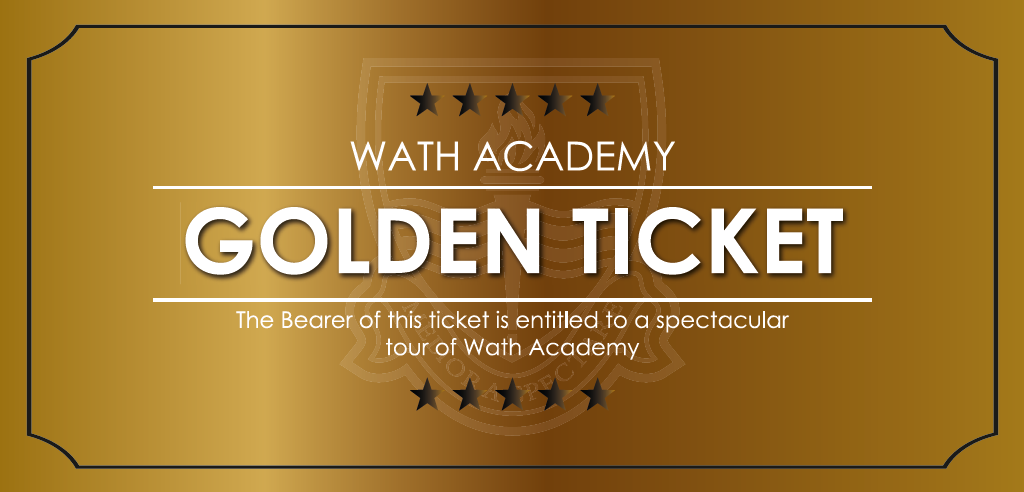 The best way to see a school is to visit it during a normal school day, to see the academy in action. So you can get a true feel for the school and our day-to-day standards, we encourage you to just arrive at our reception, at a time and date that suits you, request a tour and myself or another member of our senior team will be more than happy to provide you with a comprehensive tour of our academy.
Our Key Drivers are the key behaviours, which lay the foundation for success. We expect to see these demonstrated daily by both students and staff. In doing so we firmly believe that this will enable us to achieve our vision of 'Delivering exceptional learning experiences that enable all young people to thrive in a competitive world and live successful and fulfilling lives'.
Our Curriculum Intent is designed to capture what we want our students to achieve through our broad and balanced curriculum.
We hope you find everything you need about transition, however, if you require any further information, or have any questions, please contact the academy at enquiries@wathacademy.com
The Transition Team
The staff specifically involved with Y6-Y7 transition are: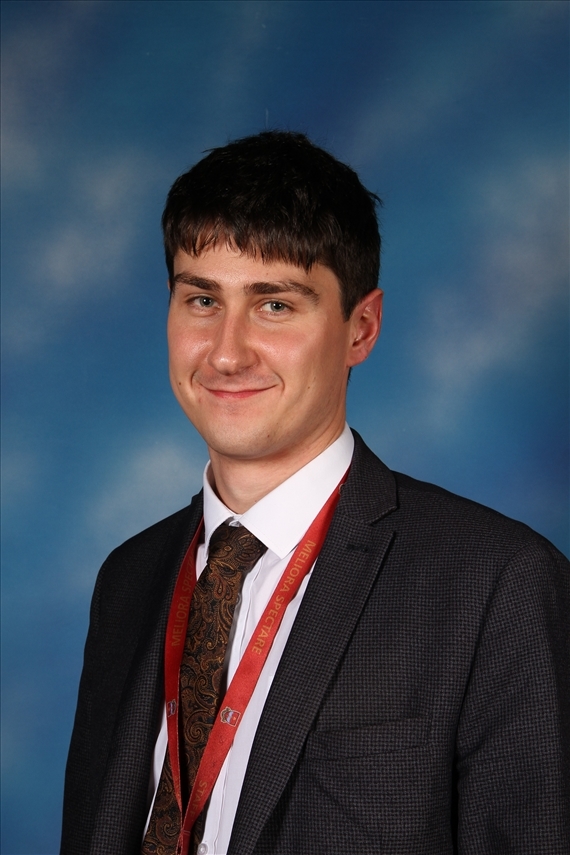 Mr Davies
Associate Assistant Vice Principal,
Y6-Y7 Transition Lead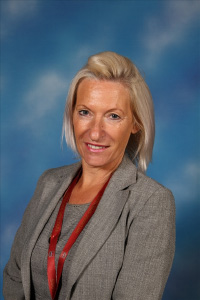 Mrs Stone-Riley

Assistant SENCO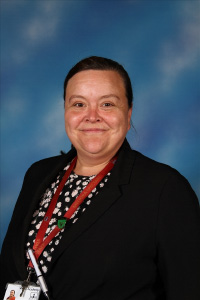 Miss Roebuck

Behaviour Support Manager
Frequently Asked Questions
What do students study at Wath academy?
Students in Key Stage 3 (Years 7, 8 and 9) study a broad, balanced and challenging curriculum which provides every student with the knowledge and understanding required to be a success at Key Stage 4 (Years 10 and 11).
All students study English, Maths, Science, History, Geography, Spanish, Life Skills, Religious Studies, P.E., Art, Music, Drama, Dance, Computing and Technology. At the end of Year 9, students select the subjects they wish to specialise in. To read more about our curriculum go to the Curriculum / Our Subjects section of the website.
What are the teachers like at Wath Academy?
We are truly passionate about Teaching and Learning and this is central to everything that we do. We firmly believe that when every teacher:
Is passionate about changing life chances of young people
Is passionate about Teaching and Learning
Truly loves their subject
Makes learning interesting, fun and relevant
Knows the detail and nuances of the exam specifications
Forges excellent relationships with all students
Is strict but fair
Is proven and knows how to deliver top notch results
Is passionate about delivering outstanding learning (every lesson, every day)
Has a true growth mind-set
Then genuine sustainable school improvement takes place. We are passionate about ensuring every classroom in our academy is filled with this type of teacher.
How will Wath Academy prepare my child for the future?
At Wath Academy, enrichment plays a significant part in our vision of
'Delivering exceptional learning experiences that enable all young people to thrive in a competitive world and lead successful and fulfilling lives'.
Enrichment allows students to create memories that last a lifetime and develop character to complement their academic achievements. It is widely acknowledged that participation in enrichment activities can provide students with the edge over competitors when applying for education or employment beyond Year 13. It also provides additional support and an escape from the demands of the academic curriculum in which students work so hard. Participating in an activity can be pivotal in maintaining positive mental health.
Due to the significant positive impacts of enrichment (such as the development of character, creating positive memories that last a lifetime, providing an opportunity to stand out from other candidates and the mental health benefits), we encourage all students to take part in an enrichment opportunity from the extensive range on offer.
What support is there for SEN students?
Our extensive SEN team supports and assists students and their families ensuring that each students needs are fully met. Our teaching assistants support students in lessons and run specific targeted interventions. The SEN department also offers a 'Quiet Room' at break and lunchtimes, as well as after-school support. If you have any specific questions, please contact our SENCo Miss Greenfield via email egreenfield@wathacademy.com